Founded in 1972
Based in Cypress, CA
Registered to AS9100 Rev D with ISO9001:2015 by NSF-ISR
BRINGING EXCELLENCE
TO THE MANUFACTURING OF CRYSTAL OSCILLATORS
Q-Tech Corporation was founded in 1972 with the objective of providing state-of-the-art crystal clock oscillators and frequency control solutions for companies with demanding applications. The Company is built on the philosophy that products built from leading edge oscillator technology, with a dedication to quality, on-time delivery, and customer service, would be of great benefit to our customers and their needs.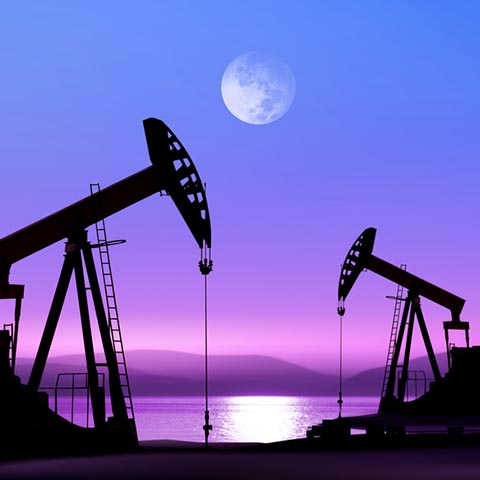 Operating out of a 30,000 square-foot facility in Cypress, California, USA, Q-Tech is Registered to AS9100 Rev D with ISO9001:2015 Quality Management Systems by NSF-ISR. The Company maintains a global presence with sales capabilities throughout North America, Europe, and Asia. Q-Tech is renowned for its cutting-edge design and manufacturing capabilities in both bulk acoustic wave (BAW) and surface acoustic wave (SAW) devices. Its continued dedication to research and development of key frequency control technologies have allowed improvements in the areas of higher frequencies, miniaturization, lower costs, and new designs.
As the leading U.S. manufacturer of qualified products to MIL-PRF-55310 as well as ultra-high reliability standards such as Aerospace Corporation TOR (GPS III) and NASA GSFC specifications, Q-Tech proudly services the military, aerospace, down-hole, and deep space industries, achieving boundless success stories in our four decades of partnership with our customers. Parts designed and manufactured by Q-Tech have excelled in environments ranging from kilometers below the Earth's crust, to deep space missions far beyond the Solar System.
Q-Tech is committed to continuous improvement in achieving overall product excellence by optimizing the company's capabilities and resources including total supply chain management.
Q-Tech Corporation fully supports legacy programs. No product has ever been obsoleted. We welcome your inquiries and you might find that we either have a drop in replacement product, a suitable substitute, or the ability to recreate the product you need.